PERFORMATIVE FABRICATION MODELING
As part of IAAC's Global Summer School program, the two-week workshop titled Digitize took place in Barcelona and introduced participants to research in design to production – centered around the two major nodes of human and technological advancement, allowing the user to explore design by establishing a dynamic work flow between matter and robotic fabrication. The workshop explored a series of methodologies to incorporate design thinking, generative algorithm and large-scale robotic programming and manufacturing to existing industrial processes.
13 international students took part in the workshop and explored various form finding strategies through digital tools, scale models as well as 1:1 prototypes made with robbot-bent steel rods.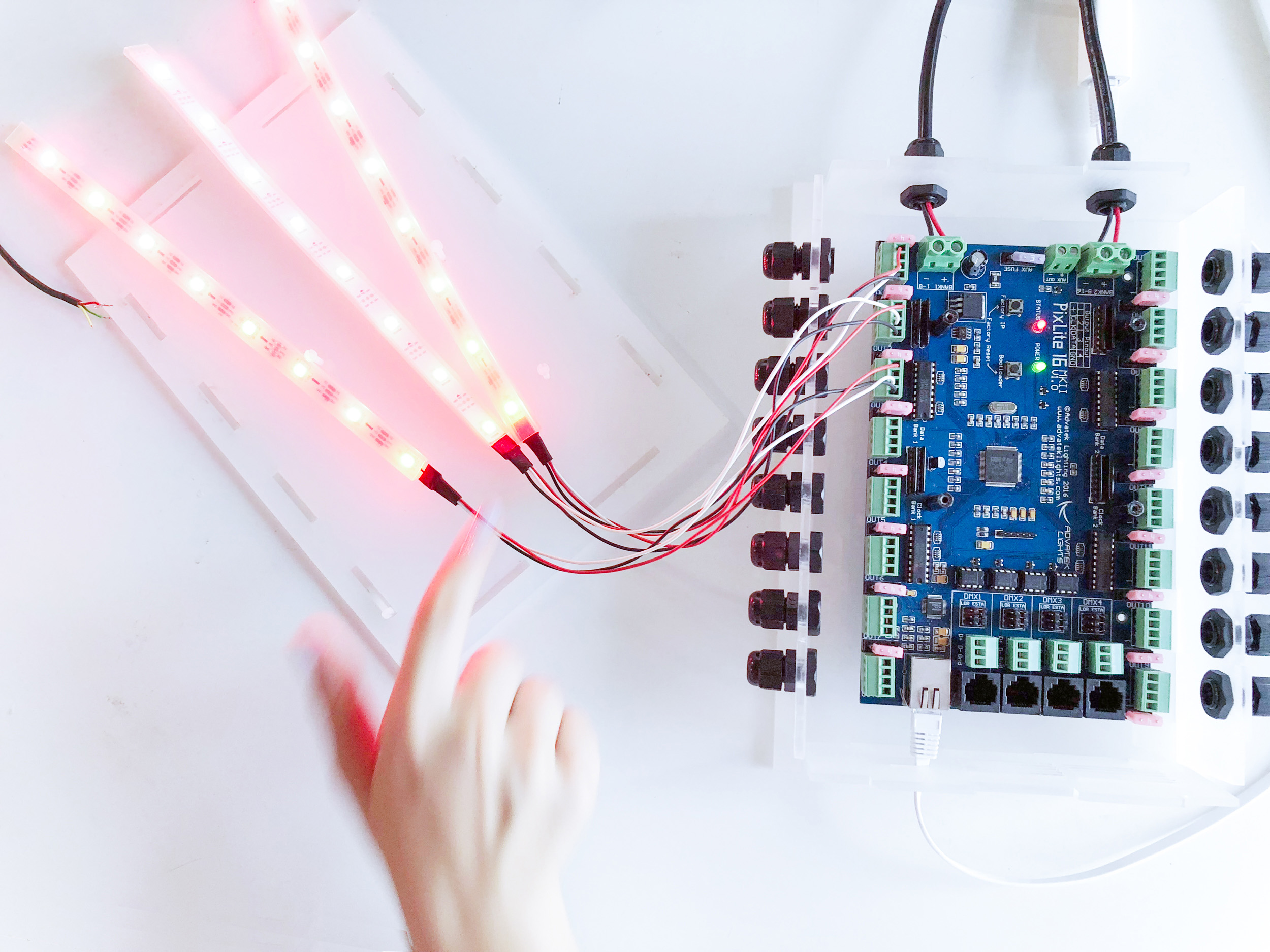 A workshop focuses on the dynamic workflow between matter, interaction and robotic fabrication, Barcelona, 2018.
Tutors Rodrigo Aguirre, Kunaljit Chadha, Cristian Rizzuti
GSS Coordinator Laura Ruggeri
Team Assistants Soroush Garivani, Hayder Mahdi, Daniil Koshelyuk, Ardeshir Talaei, Arman Najari, Anuj Mittal, Shruti Jalodia, Nikol Kirova, Ren Jiale, Aman Jain, Nikoleta Mougkasii, Luciana Teodozio, Camille Feghali
Students R. Rode, D. Kumar, L. M. Cavichioni, G. Bratkowska, M. Al Busairi, A.Babic, Cody C. Tucker, C. Castillo, J. Rangholiya, D. Muhsen, S. McNair, F. J. Apestegui, T. Sakaguch